Teen Library Council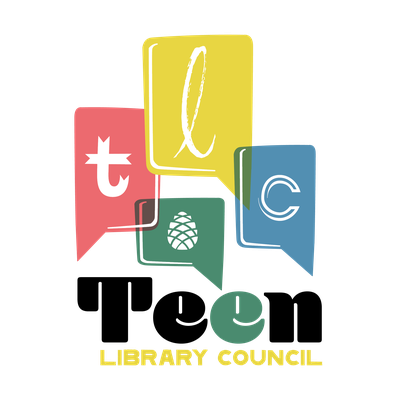 Join the Teen Library Council (TLC) to help make the library the best place it can be for you!
Who? – Any students in grades 8-12 can join the council. Interested parties can also run for offices within the council, like President, Vice President, Secretary, Historian, and Activities Director.
What? – Attend monthly meetings, help library staff develop and promote programs and services, suggest books and other materials for library purchase, set goals and work with other team members to achieve them.
When? – The Teen Library Council meets on the first Tuesday of the month starting at 4:00.
Where? – Downstairs in the Library Board room.
Why? – Members are able to make an impact on teen services at the library, receive volunteer hours, develop marketable leadership skills, credentials for future job and college applications, and you can have a fun time with other teens!
How? – Fill out the application, and the TLC staff advisor will contact you!
If you have questions, contact Abi Avery by email at aavery@llcoop.org or by phone at 269-561-5050