Teen Library Council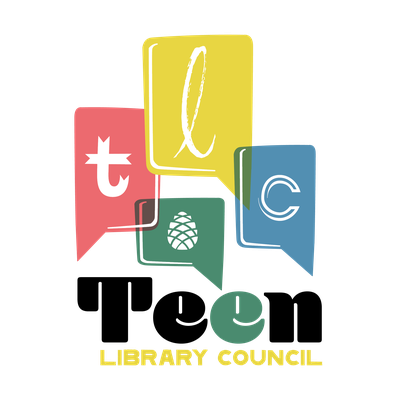 JOIN THE TEEN LIBRARY COUNCIL (TLC) TO HELP MAKE THE LIBRARY THE BEST PLACE IT CAN BE FOR YOU!
Who? – Any students in grades 8-12 can join the council. 
What? – Attend monthly meetings, help library staff develop and promote programs and services, suggest books and other materials for library purchase, set goals and work with other team members to achieve them.
When? – Teen Library Council meetings will be scheduled based on the availability of council members.
Where? – Downstairs in the Teen Room.
Why? – Members are able to make an impact on teen services at the library, receive volunteer hours, develop marketable leadership skills, credentials for future job and college applications, and you can have a fun time with other teens!
How? – Message us on Facebook, call us at 269-561-5050, email Abi at aavery@llcoop.org or just stop by the library to tell us you are interested in joining the Teen Library Council!